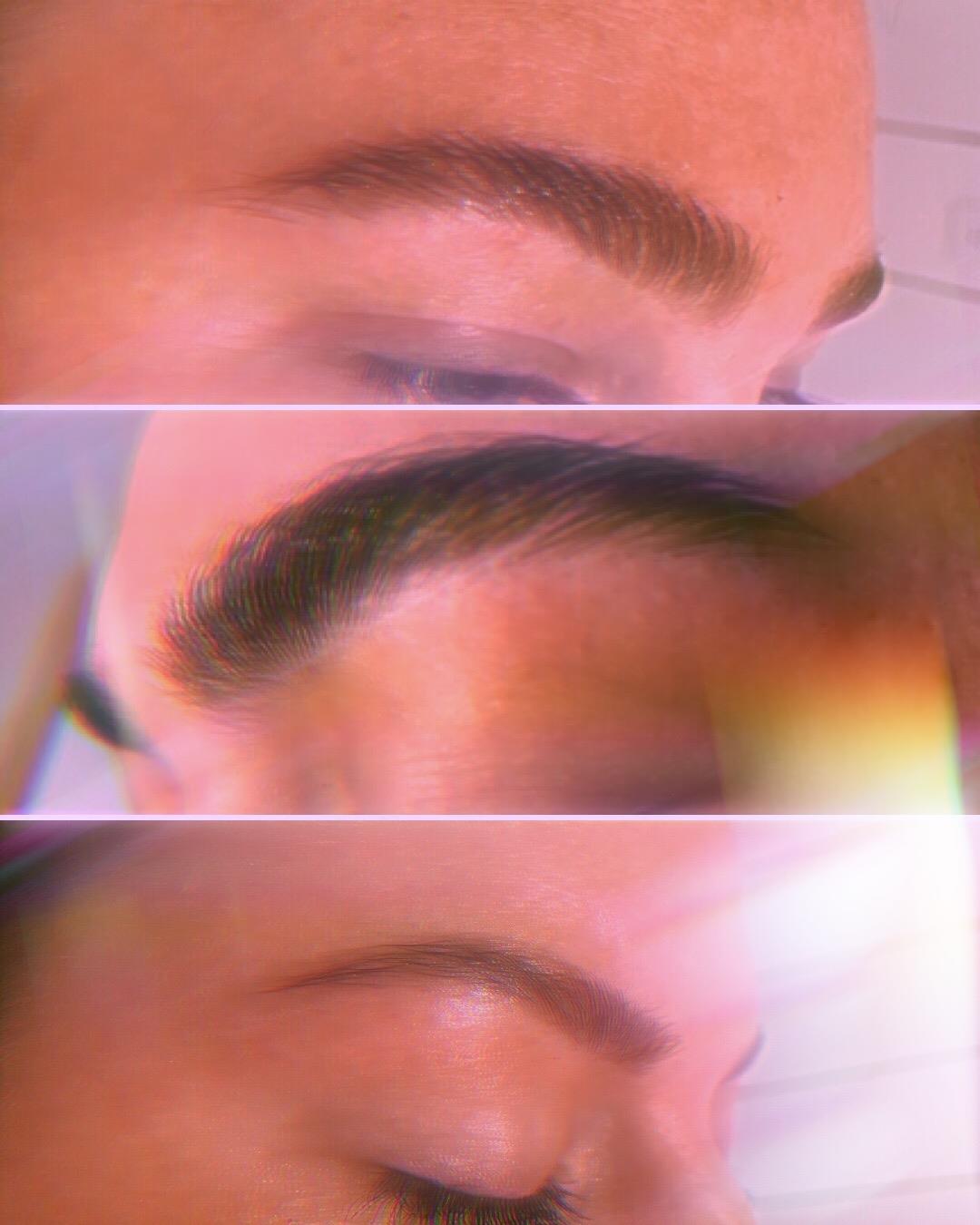 Waxed & Tamed
My name is Darien Evans and I am the owner of Waxed & Tamed! I specialize in brow shaping and body waxing. Whether you are looking for a game plan to achieve those fluffy, full brows or are interested in getting a smooth, quick brazilian or leg wax-- I can help you get the results you are looking for. My goal is to make your waxing experience as painless as possible by using quality techniques and products to ensure optimal skin protection and comfort. Also offering— Specialized Vajacials. If you have trouble with pesky ingrown hairs after your brazilian waxes, this personalized service can help reduce current and future ingrown hairs. Along with a plan for at home exfoliation and product treatment.
Waxed & Tamed
Darien

Esthetician + Waxing Specialist

My name is Darien Evans, I am 25 years old. I grew up in Big Sky and have been living in Bozeman for 10 years. I've been a licensed esthetician for over 7 years and have an extreme passion for brows, body waxing and all things beauty! Whether you're looking to achieve fluffy, full brows or get a quick, smooth brazilian, I'll love to help you achieve your goals.
Waxed & Tamed
Waxed & Tamed
304 Gallatin Park Drive Suite 219, Bozeman
406-570-5390
Monday

Tuesday

Wednesday

Thursday

Friday

Saturday

10:00am - 6:00pm

10:00am - 6:00pm

10:00am - 6:00pm

10:00am - 6:00pm

10:00am - 4:00pm

10:00am - 3:00pm